RGA Consulting - Corporate Accounting & Tax Services
The services we provide as accounting & tax services for businesses range from the preparation of your company annual tax returns, calculation of tax liabilities and payroll services.
Providing you with an all round service is our objective. This can involve advice on areas including advantages and pitfalls of taking dividends rather than salary, most beneficial time to acquire equipment and anything else that may affect the tax position of your company.
Incorporation and Constitution of Companies
Income Tax of Corporations
Payroll and Bookkeeping
Financial Statements
Support in Governments Tax Audit
Tax & Accounting advises and all related services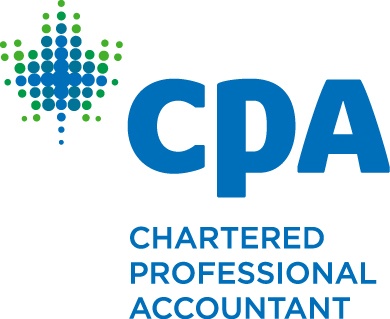 Our clients benefit from our assistance by fulfilling their legal obligations with regard to the tax authorities while taking full advantage of allowances and exemptions that may be available.
Our corporate income tax return services will ensure that your tax returns are prepared efficiently, accurately and are filed on time. We take great effort in making sure that your company's financial statements are prepared on time. We can prepare your periodic financial statements to enable you to review the financial progress of your business and help you interpret what the numbers mean.
We enjoy working closely along side our clients and will always provide advice that takes into account the personal tax position of the shareholders and directors as well.
BUSINESS START-UP
Starting a new business takes time and effort. We can help you structure your business to save taxes and prepare you for success.
BUSINESS CONSULTING
We provide consultancy for improving existing businesses and offer innovative solutions to business problems.
As a Chartered Professional Accountant, we look for opportunities and strategies to minimize your corporate income tax liability by taking advantage of existing and new corporate income tax laws. We'll ensure that a proper tax plan is in place to help you maximize your profitability and help your business prosper.