---
RGA Consulting - Accounting & tax expertise
We offer various accounting and tax services for small Canadian companies as well as individuals.
We provide professional, convenient and accurate accounting and tax preparation services. With our accumulated experience, we're equipped to handle any and all tax situations, including personal returns, rental properties and more. We pay ultimate attention to make sure that you benefit the maximum tax break and/or refund possible.
We provide you with tax support with every return we do for you.
As Chartered Professional Accountant, our objective is to work closely with you to ensure you pay the minimum tax required by law. We will help you understand the tax implications of your actions, in order to plan ahead and conduct your affairs in a tax efficient way.
We enjoy working closely along side our clients and will always provide advices that takes into account the personal tax position of the shareholders and directors as well as the company itself.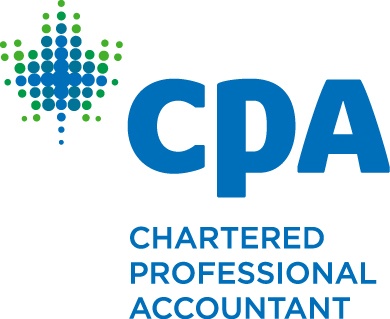 The corporate services we provide start from advice, incorporation, bookkeeping, payroll support to the preparation of your company annual tax return.
The services we provide as Personal Taxation Services range from the completion of your annual tax return to guidance on tax planning and consultancy on various matters.